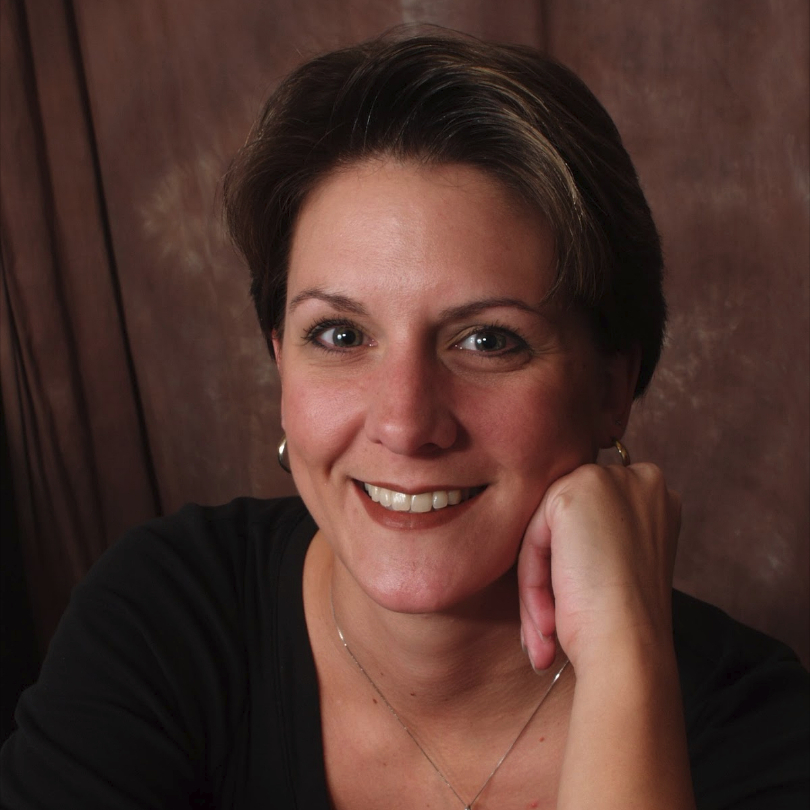 Helping technology students, like Cari
The Cari Farver Memorial Scholarship was established to keep Cari's memory and her legacy of kindness alive by supporting students attending Iowa Western Community College in pursuit of a career in information technology.
Awarded Yearly
The scholarship is set to be awarded to one student each year beginning in 2020.
Amount: $1000
The initial award for this scholarship is $1000. This amount may be increased if sufficient funding is secured.
Selection Criteria
Any student, traditional or not, enrolled to take IT courses at IWCC is eligible. IWCC manages the application and selection process.
Toward a Permanent Endowment

$12,000 of $25,000 Raised
as of April 2020
✓
Fund established with the Pottawattamie County Community Foundation in May 2019.
✓
Direct funding secured to award the scholarship until the endowment goal is reached.
Accepting donations to fully fund the endowment so the scholarship is awarded in perpetuity.
Remembering Cari Farver
Cari Farver was a vibrant, talented, and caring person. Her friends and family remember her courageous spirit and love of life fondly. Although Cari's life ended abruptly, her indomitable spirit lives on in the hearts and minds of those who knew her best.
And now, Cari's passion for helping others is celebrated in the form of a scholarship fund at the Pottawattamie County Community Foundation. Each year, the scholarship will benefit an information technology student studying at Iowa Western Community College.
How to Donate
Donate Electronically
To pay by E-Check, Wire Transfer, or to make other arrangements please contact the Pottawattamie County Community Foundation.
Call 712.256.7007 or visit www.ourpccf.org for more information.
Pay online by credit card.
It's fast, easy, and secure.
Click the Donate Now button to get started.

Or Mail-in Your Donation
Make checks payable to the:

Pottawattamie County Community Foundation
Remember to specify on the memo line:

Cari Farver Memorial Scholarship Fund
Mailing address:

Pottawattamie County Community Foundation
536 E. Broadway
Council Bluffs, IA 51503


TAX BENEFITS
The Pottawattamie County Community Foundation is a 501(c)(3) federal non-profit organization. All donations given to PCCF can be tax deductible, as allowed by law.
The Endow Iowa Tax Credit program makes donors in the State of Iowa who give to a qualified fund eligible to receive a 25% tax credit in addition to federal charitable income tax deductions. Contact PCCF for details.